Founded in April 2010 at Bangalore-India, NEXSYS CONTROLS PVT. LTD., provides end to end solutions and services in the field of Electronic and  Mechatronic products to Automotive and Industrial applications including Test automations and Measuring equipments. We are diversifying our focus on Healthcare and Smart Industry sectors.
Our qualified and experienced Leadership, with vast experience in different Product Engineering Industry segments and good understanding of its standards for development from concept to product realization, brings high quality in Design, Reliability and Process. Our competencies in System Engineering, Hardware/Software development and Mechanical design brings unique value propositions to our customers.
Our focused technical Leadership provides unique approach to Process, Tools, Safety aspects and Critical customer expectation. Each of us has more than 25 years of experience in the field of product design to product realization with focus on time-to-market and economics.
Chandrashekhar Hiremath
Co-founder, CEO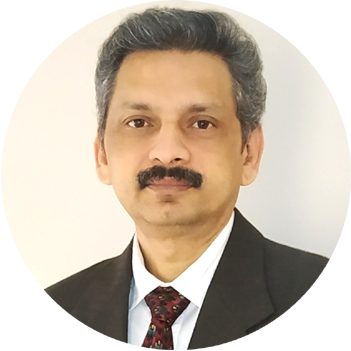 Suneesh Nair
Co-founder, MD
Worldwide Shipping
Immediate shipping for stocked items.
Best Quality
Engineered and manufactured to excellence.
Best Offers
Best value for your money.
Secure Payments
Enhanced security for your transactions.